EMPLOYMENT LAW OFFICE OF FRANK PRAY
 EXCLUSIVELY SINCE 1993
We level the field.  
We fight exclusively for employees. 
We understand it's more than just a case. 
We are Strategic. We Win.
We Enlist You in Your Case. We Communicate Often and Promptly
Do You Have a Case?
Schedule a free one-on-one consultation with Mr. Pray or one of his associates.
Find Out Now!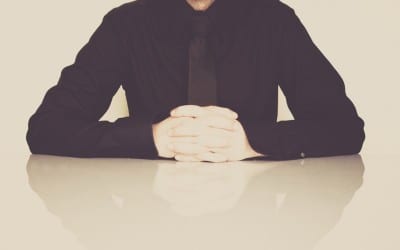 Today's Hiring Practices in Corporate America "The best way I could describe it," one member of a law firm's hiring committee confessed to a New York Times* journalist, "is like if you were on a date. You kind of know when there's a... read more
You Don't Have To Stay Quiet
Contact the Employment Law Office of Frank Pray Today
You Have an Advocate